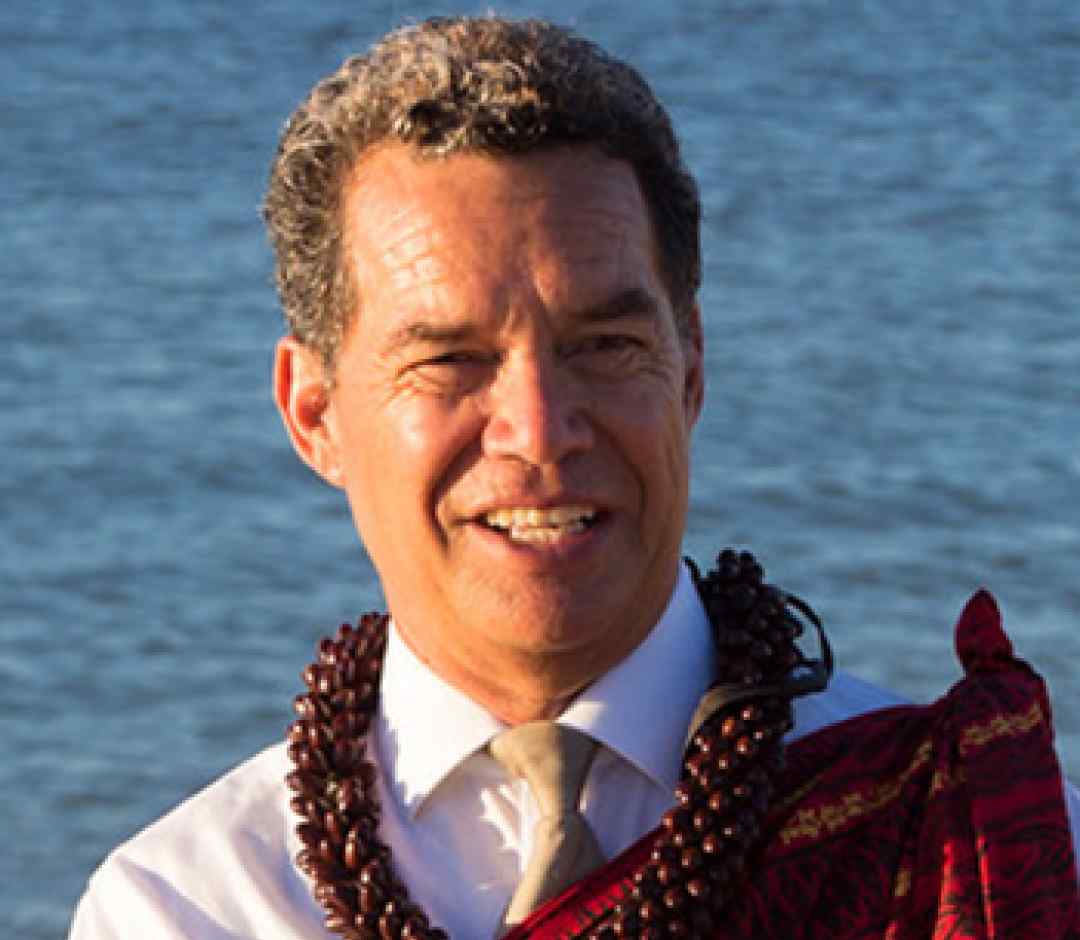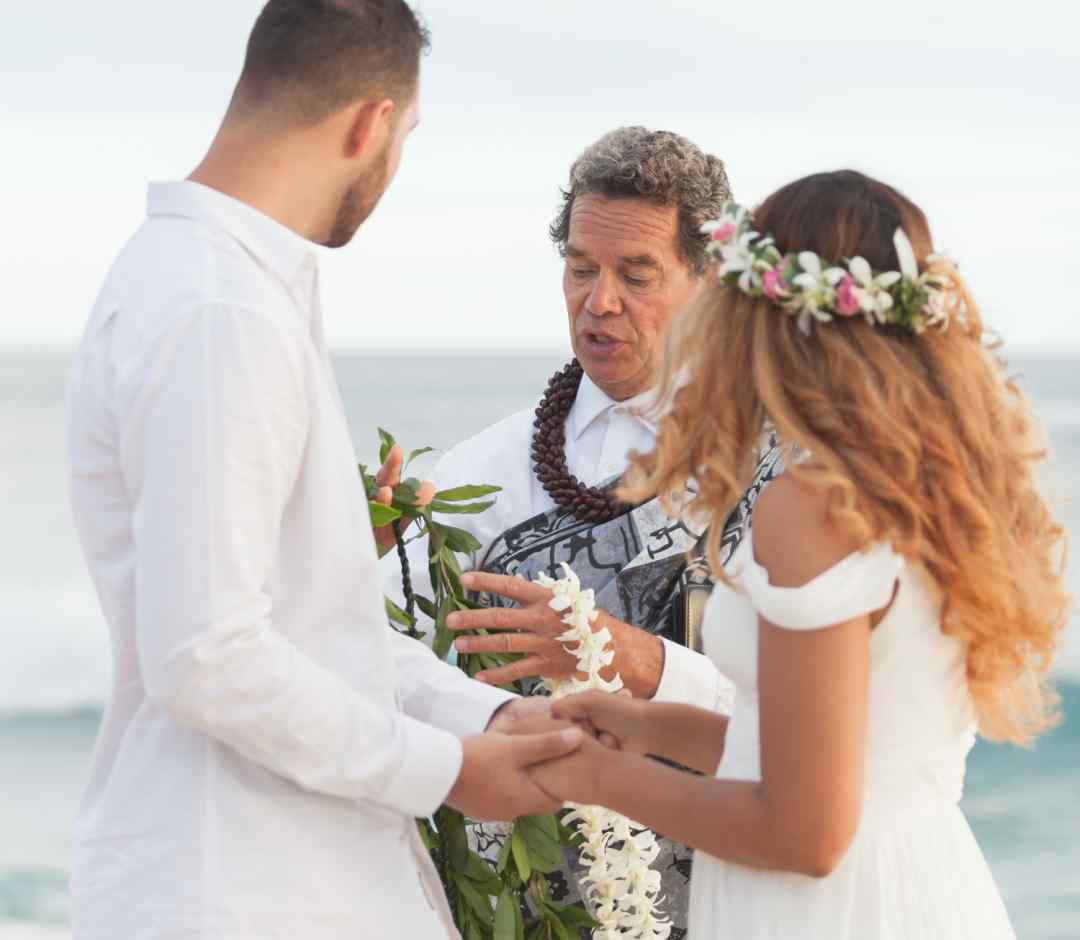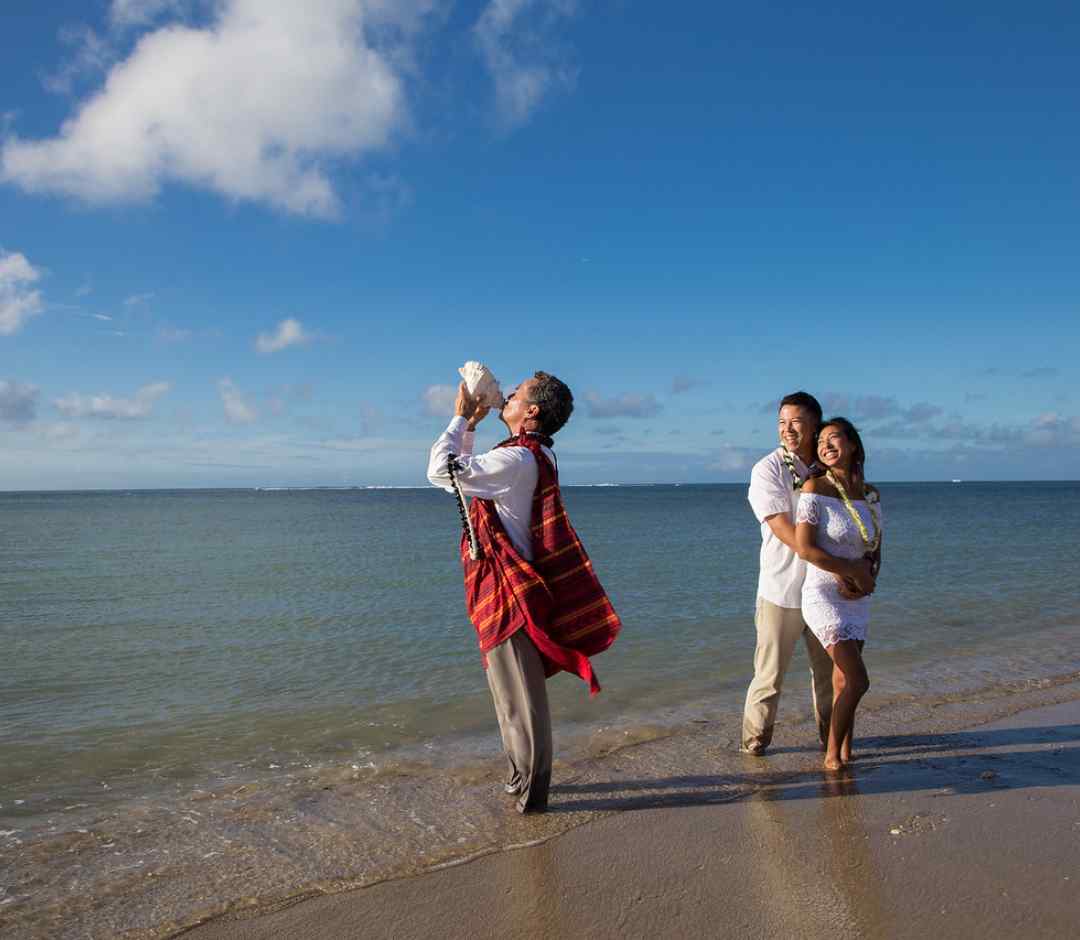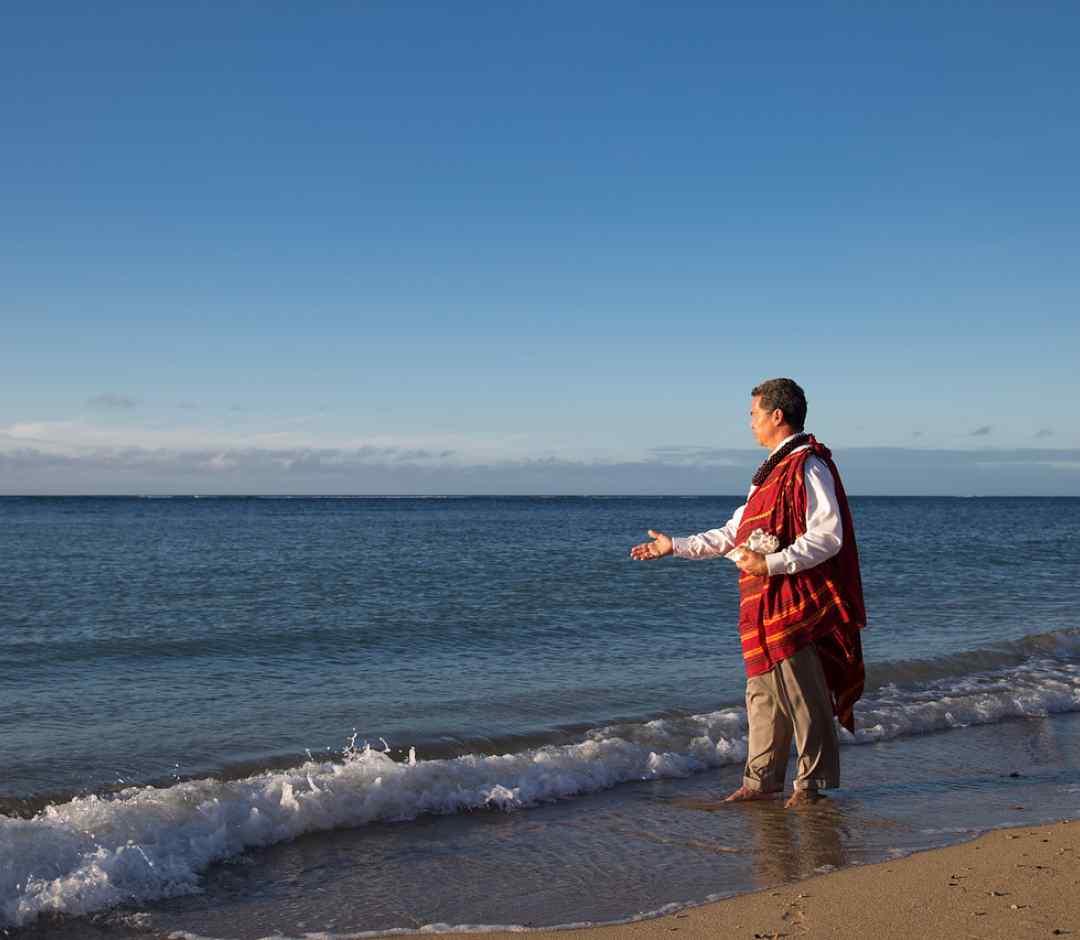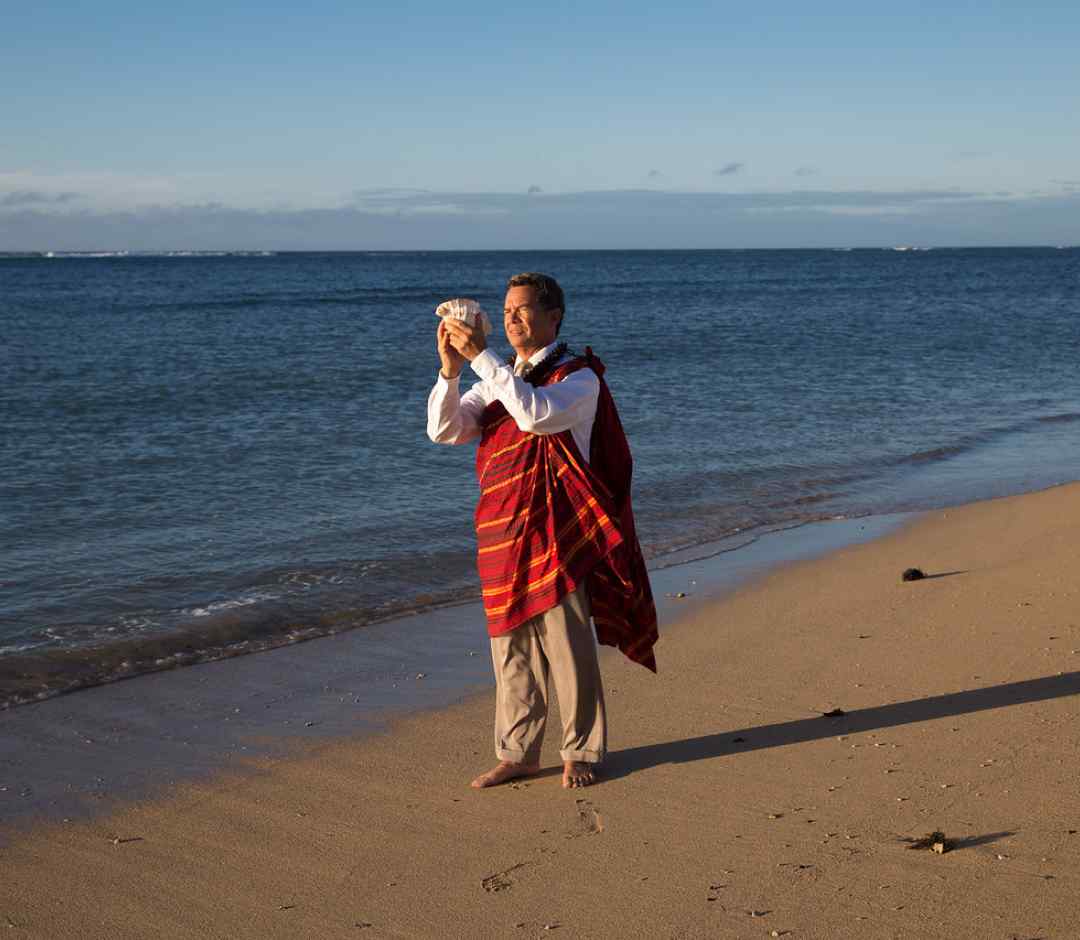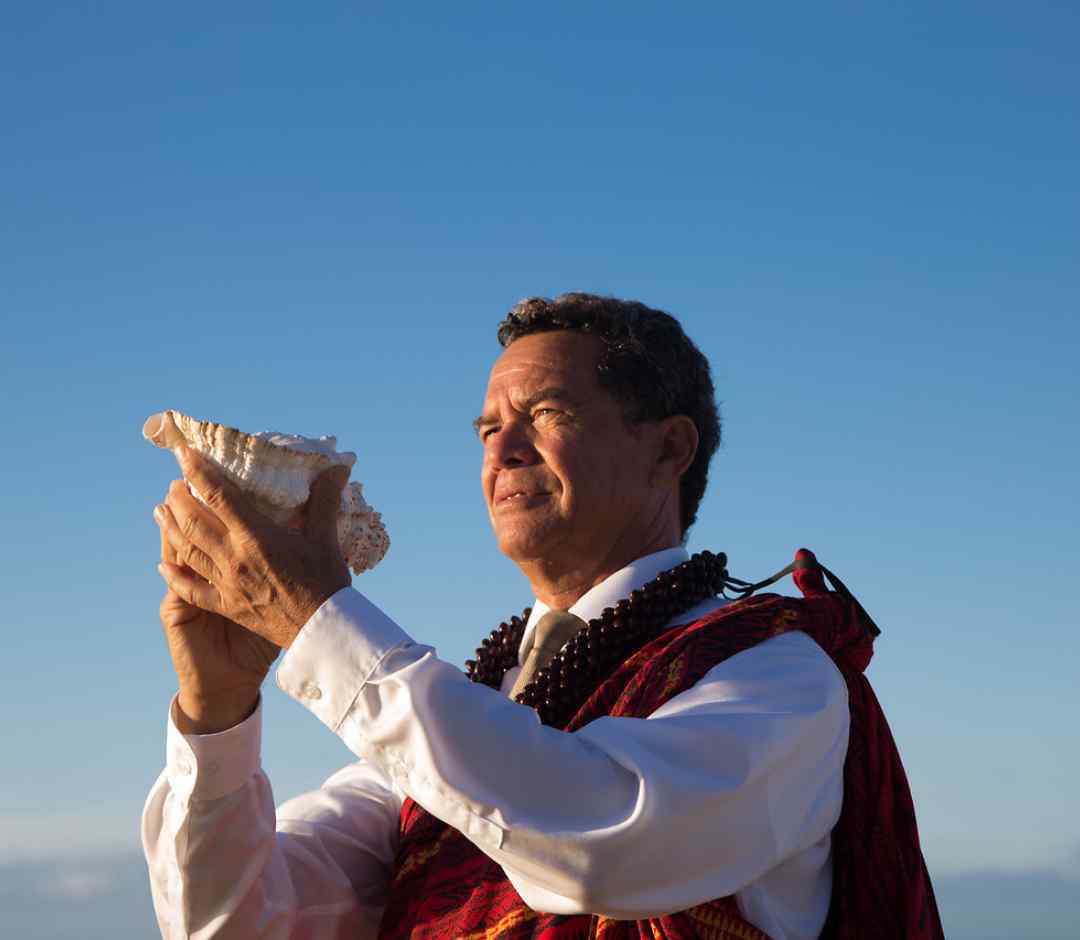 Rev. Kimo Taylor
---
4.712% Hawaii State Sales Tax will be added to all orders.
The sweetest words you can hear a bride and groom say is, "Yes, I do!" Those are words that Reverend James Kimo Taylor III has heard thousands of times over the last 21 years. Born and raised in Hawaii and involved in church work as a young adult, becoming a Marriage Performer has been his natural progression of love. Working with couples whether from Asia, Europe, Continental U.S.A. or the Southern Pacific regions, he brings a certain quality of grace and professionalism mixed in with humor and gentleness. As a team player, he comes alongside some of the best wedding vendors in Hawaii to help capture those precious moments that couples will remember for a lifetime. Each couple is unique and special: Reverend Taylor is committed to making every wedding as special as they are with specially designed ceremonies that are custom-fit to match the couple's personalities and desires. You will often hear him say, "There is no greater joy than pronouncing a couple as husband & wife, and witnessing their first kiss."
Q: How did you first get into officiating weddings?
In 1996, a Pastor friend in our local church on Maui started doing wedding ceremonies. He started a small wedding business called "Hawaiian Romance". I started performing weddings on weekends for him and it gradually grew from part-time to full-time.
Q: What is your best advice for couples?
I come from a strong Christian family and a belief that isn't too common today – place God in the center of your marriage, and you can't go wrong. Ann & I have been married 35 yrs and still going strong. Hehehe….
Q: What do you love to do when not officiating weddings?
I'm reliving my child-hood again through our four grandchildren. Beach, surfing, diving and making Hawaiian music.
Q: Most memorable moment you ever officiated?
When the bride vowed to her groom saying, "awfully wedded wife" instead of "lawfully wedding wife". We were wired for sound in a room of about 170 people and the entire place erupted in laughter. We had to start over again because I couldn't could not control my laugher.
Q: Secret talent is?
Keep your cool!!! Sometimes force-ably. When everything else is going wrong around you, keeping calm helps to keep the bride & groom calm too.
Q: What's your favorite local go-to restaurant?
North Shore Grinds on 10th Avenue in Kaimuki, Hawaii.
**PLEASE ALLOW A 24 HOUR CONFIRMATION FOR BOOKINGS**
---