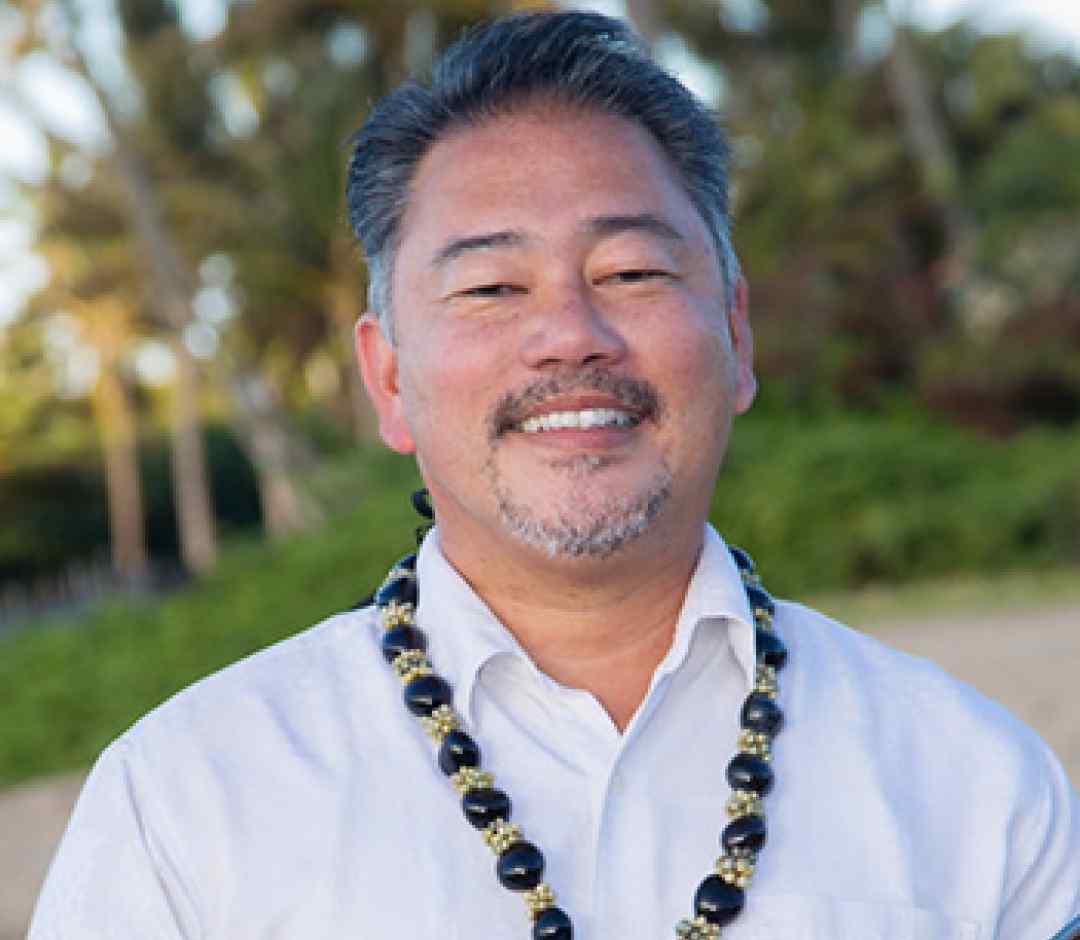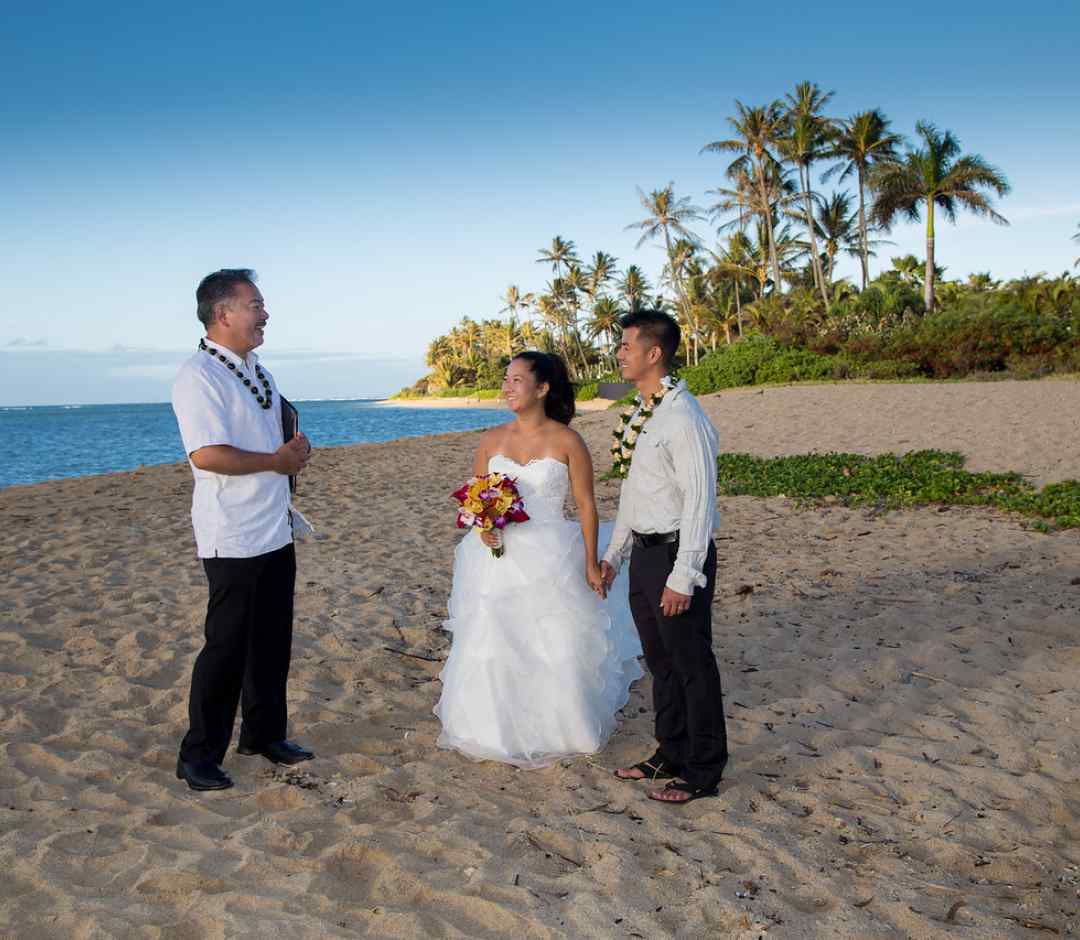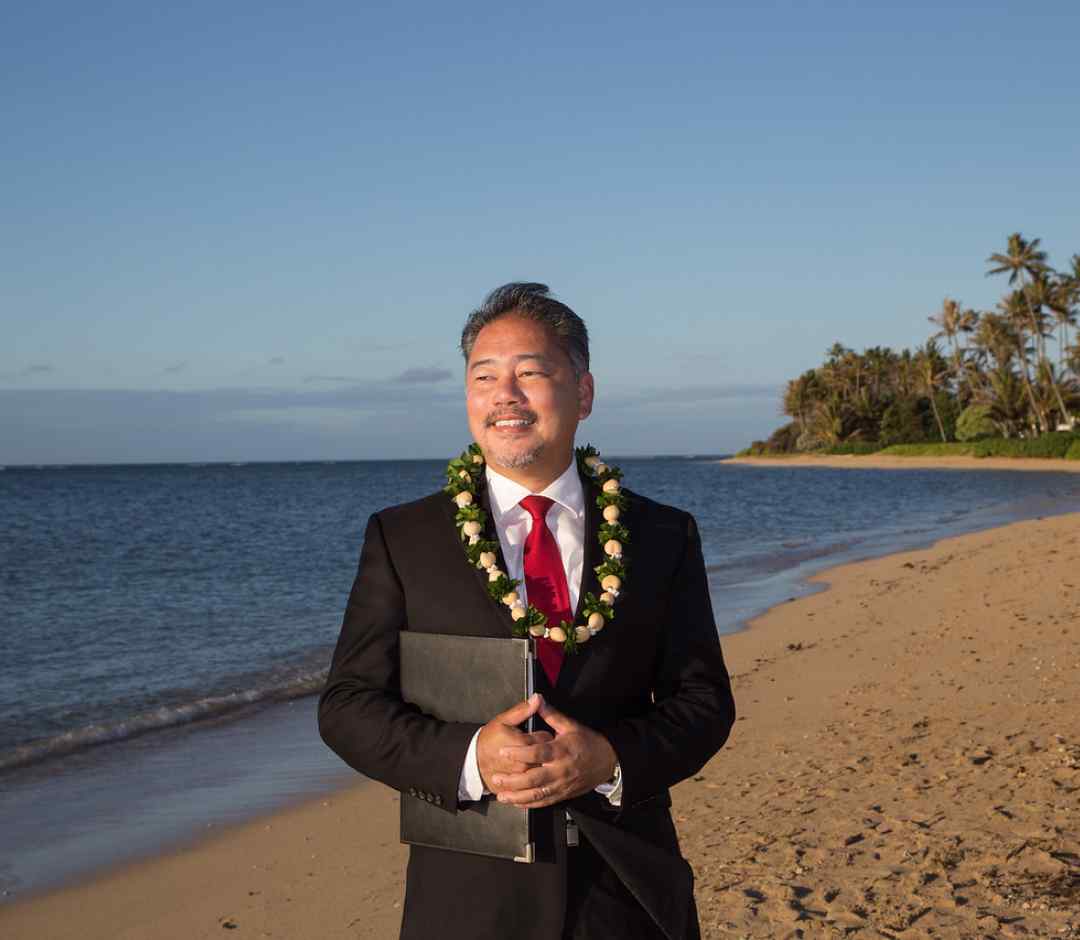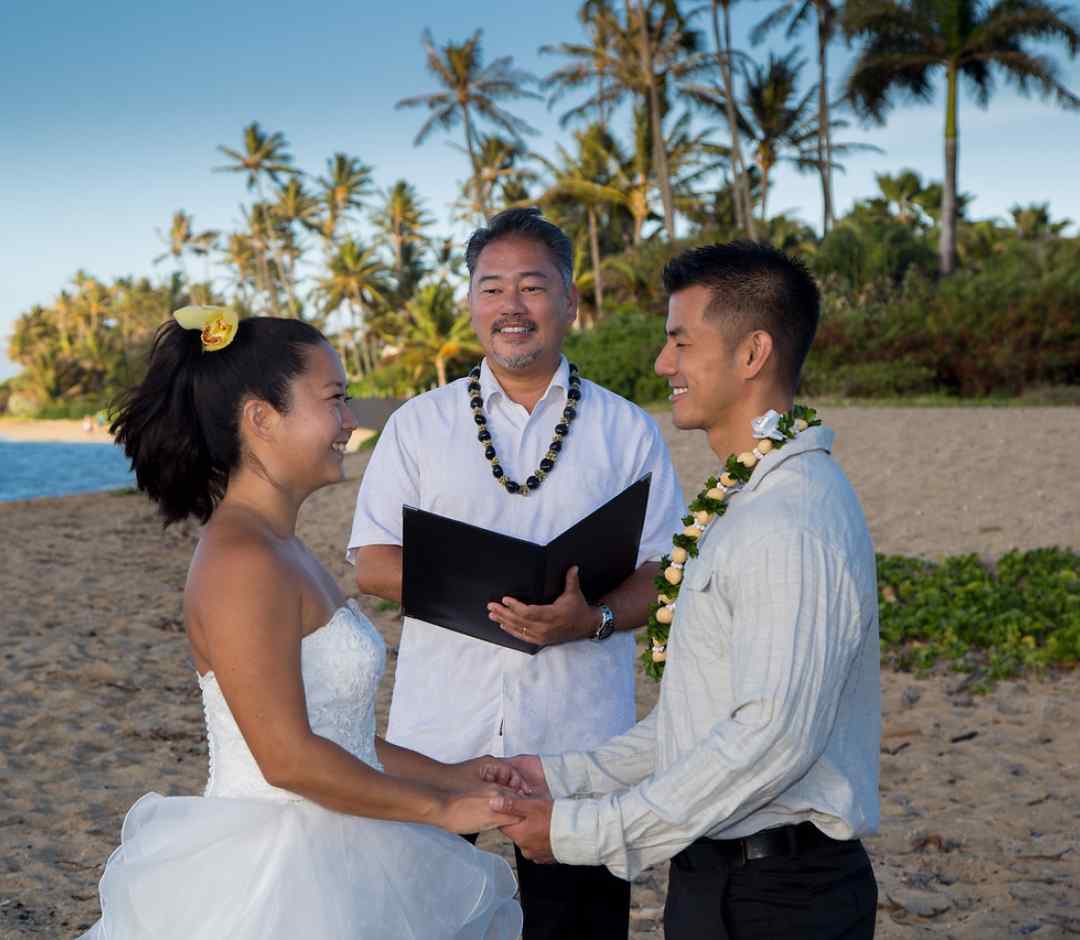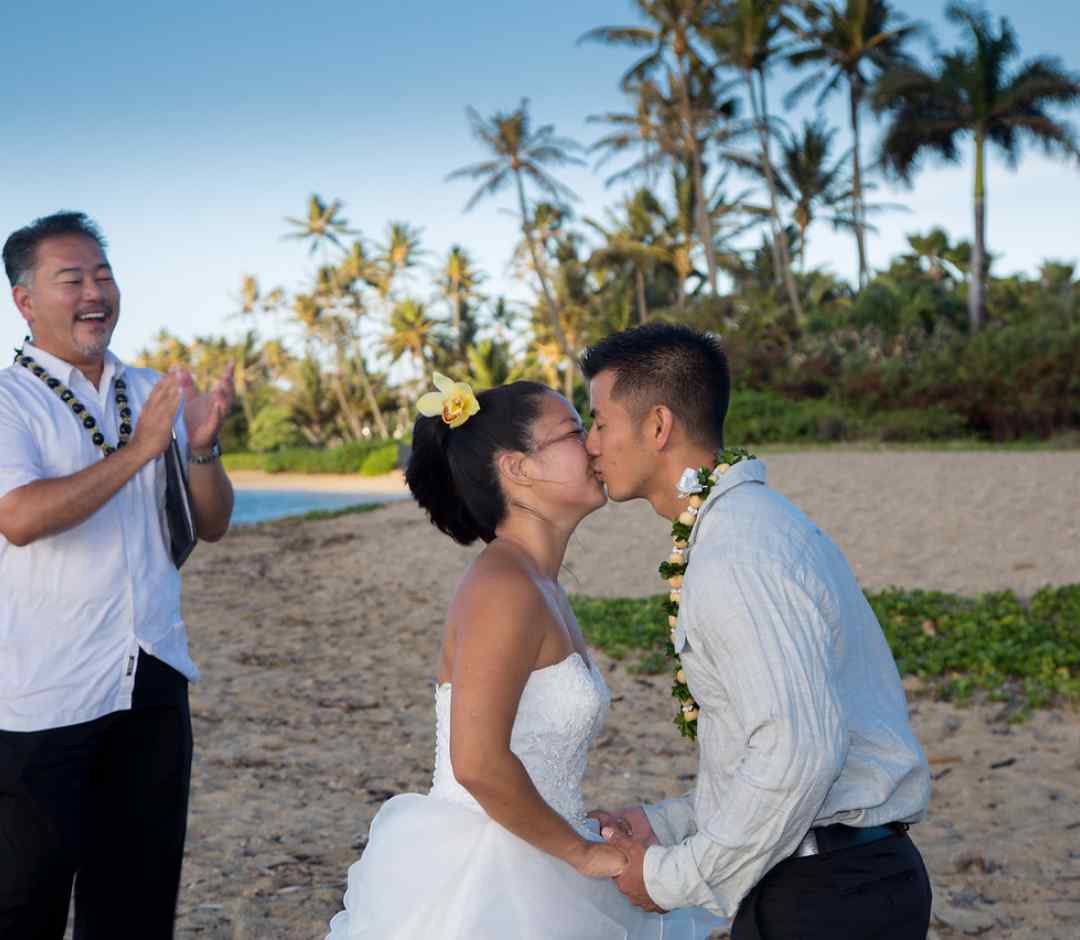 Pastor John Fuchigami
---
Pastor John Fuchigami was raised here in Hawaii and is serving as the Senior Pastor of Hope Chapel Iwilei. He's been married to his beautiful wife for almost 29 years and has three wonderful children.
4.712% Hawaii State Sales Tax will be added to all orders.
Licensed through the State of Hawaii and having performed thousands of weddings since 2003, Pastor John is able to do a number of different wedding ceremonies to suit the needs and desires of the couple. Ceremonies include: Japanese weddings and Japanese vow renewal ceremonies; Hawaiian-styled ceremonies; vow renewal ceremonies; Filipino/Catholic-styled ceremonies; traditional ceremonies; and more. Pastor John is very flexible when it comes to customizing a ceremony to suit the couple's needs and he is also currently working on a Korean ceremony!
A musician at heart, wedding companies even book him to be musician (ukulele or guitar) as well as minister at his weddings!
One of Pastor John's driving values, when it comes to performing weddings, is "No matter how many weddings I perform, I want to treat each one like it's my first and only wedding. Practically every couple is experiencing this joy and wonder for the first and only time. I want to enter into, and share, that experience with them. I want each and every couple to feel special . . . because they are. The way I engage and officiate their wedding will only take a moment, but the memory of the event is something they will carry for a lifetime. So I want to treat my role in this occasion with the utmost respect and heart."
---