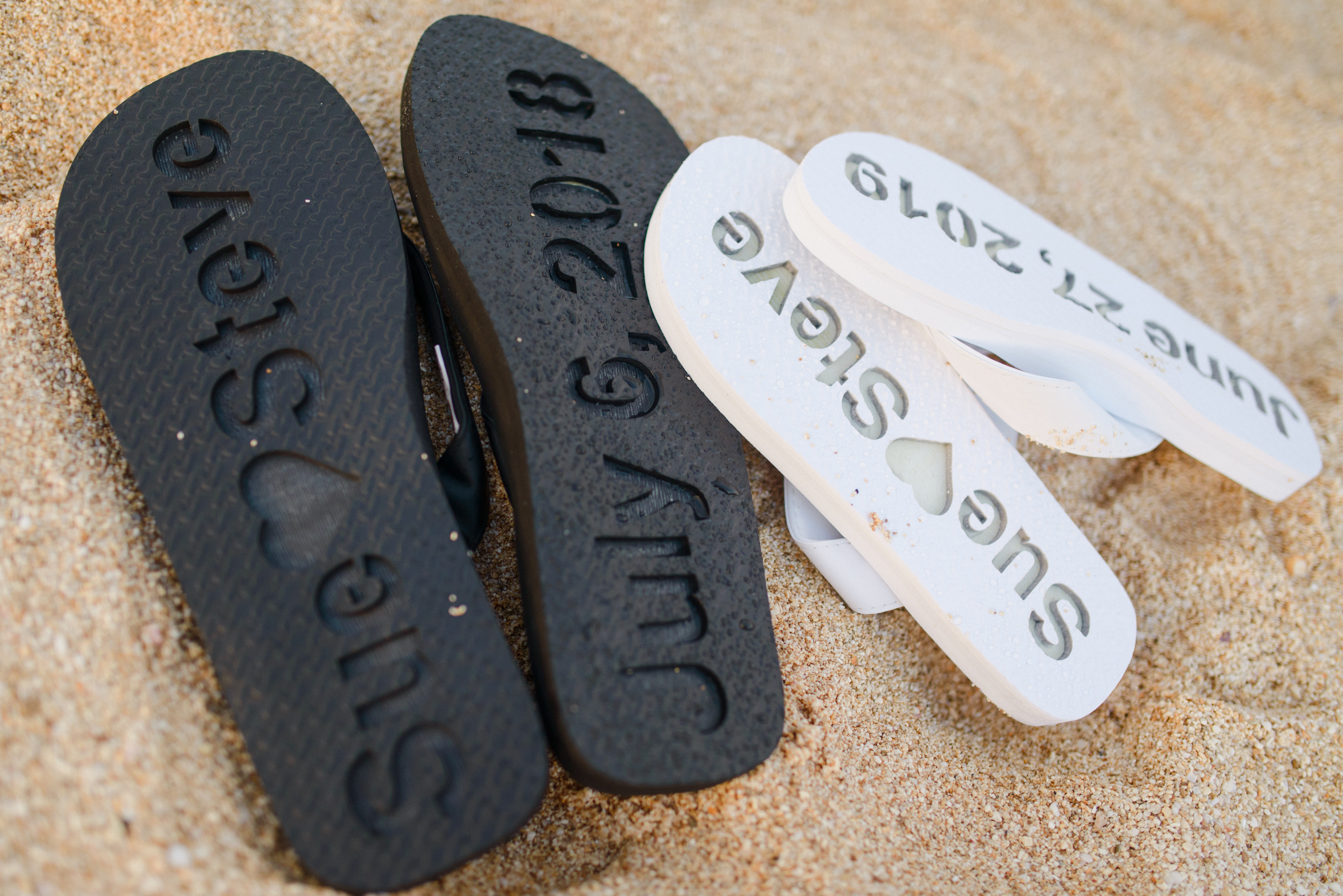 If you saw the Meghan and Harry interview with Oprah, you know that they actually got married three days before the world saw what they thought was their "real wedding." Was this surprising? Yes and no. Over the years, I've heard many couples tell us that they either are already married, or will already be married in secret, by the time we will be marrying them. Surprisingly, this is way more common than people think, and I think people are actually somewhat relieved, even though they are still carrying this secret, that they are not alone in what are they doing.
In my experience, here are the top 5 reasons why some couples secretly marry before the big day.
They Want This Intimate Moment for Themselves

Like Meghan and Harry, maybe they have a large wedding planned, or possibly some family drama. Whatever it may be, sometimes couples just need that "we" time to just keep it between the two of them.

Desire to Marry in their Family Church

If they are marrying in a destination away from home, sometimes there is a pull to marry at home, with their own Pastor with their own rituals in a familiar setting.

The Legality of It

If the couple is getting married overseas, or sometimes just away from home, the couple wants to ensure without a doubt they are married and go to their local courthouse beforehand.

They are Pregnant!

For the times you just cannot plan things and the parents do not want to give birth or conceive without being married, so sometimes they make this happen. . . as much as this can happen after the fact.

There's a Special Date

Sometimes they really want to marry on a particular date and it may not work out for the big reception, but it could work out for a quick elopement and one they can celebrate for years to come.
We had a couple that planned their elopement and sequel wedding together so they were very organized. They wanted a small elopement that they did not tell their family about until later because they just wanted that moment to themselves. They then had a larger, sequel wedding with their families together and both times it was a destination wedding in Hawaii as they and their families came from all over. This was great as they were able to change their ceremony up for the second time for the one for their family and friends.
Are any of you planning on secretly marrying before the big day or having two not-so-secret ceremonies?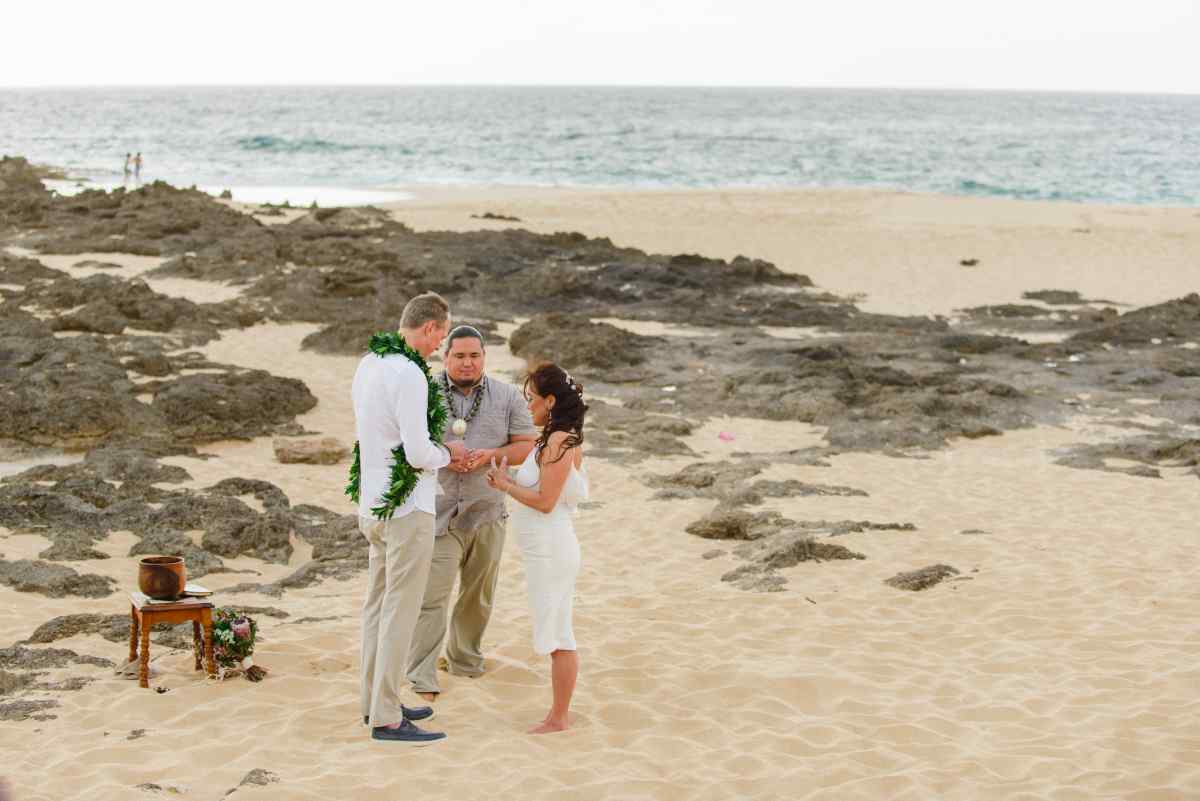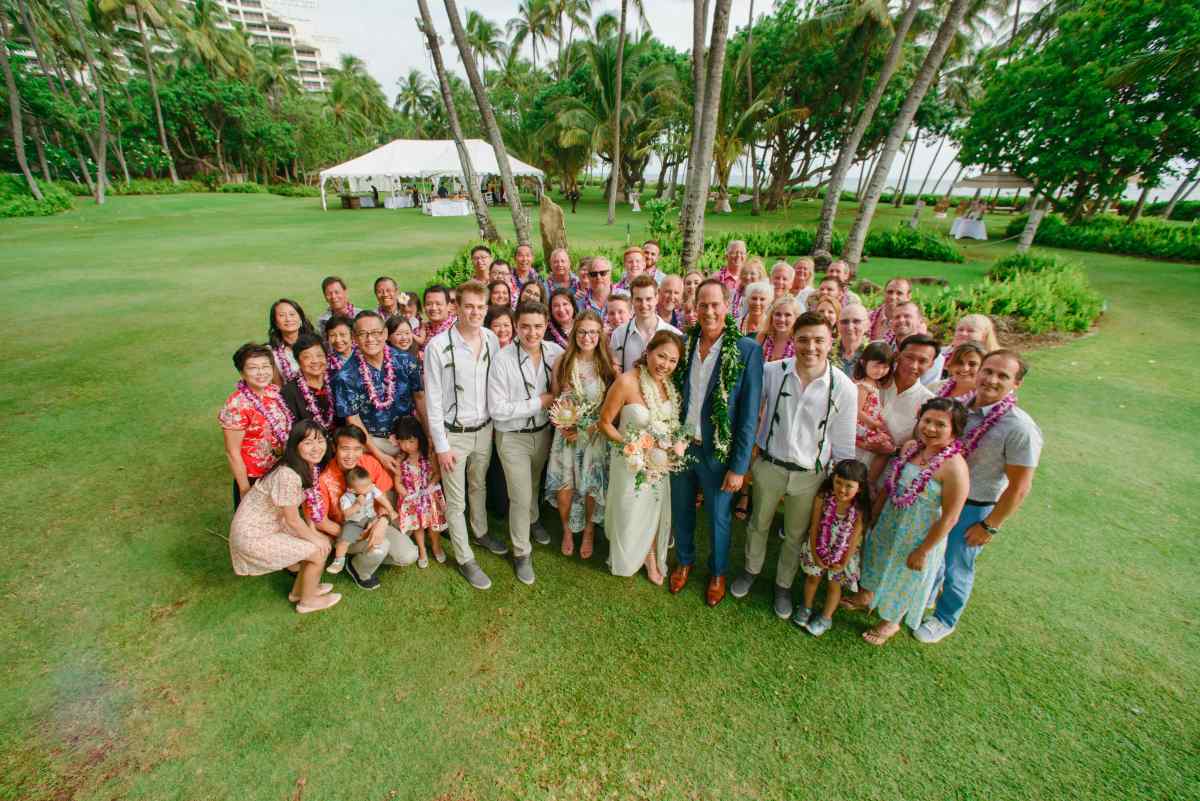 Photos by: Stephen Ludwig Photography
Scheduling publish on:
Sunday, March 7, 2021 - 19:30