We asked Hawaii Wedding Professionals to give us their best wedding ceremony tips. We were joined by Taryn Magalianes from A Touch of You, Lauren Smith of L-4 Love and Joseph Esser from Joseph Esser Photo and Video.
Joseph with Joseph Esser Photo and Video has been in business for 10 years on Oahu and enjoys having fun with couples and loves to have a fun celebration and not just a photoshoot. They love to make sure that couples enjoy their celebration and not just take photos! Outside of the celebrations, they also like to do shoots in the mountains and also underwater!
Lauren has been in business for almost 10 years, first in Los Angeles, then Kauai and now on Oahu, and primarily focused on Oahu couples. They like to take care of clients and focus on details that you may not think are significant so that you can enjoy your day without having to worry about these things.
Taryn has wedding and event planning business going on 14 years and is super fun, down-to-earth, that needs to know how you are feeling otherwise they will not know how to help you. They take their responsibilities seriously, and like to have fun at the same time!
Joseph's favorite tip would be to just smile! Sometimes things do not go according to plan, but just enjoy your day and your moment. Who's around you? Don't look at the ground? Look to see who's around you and enjoy it.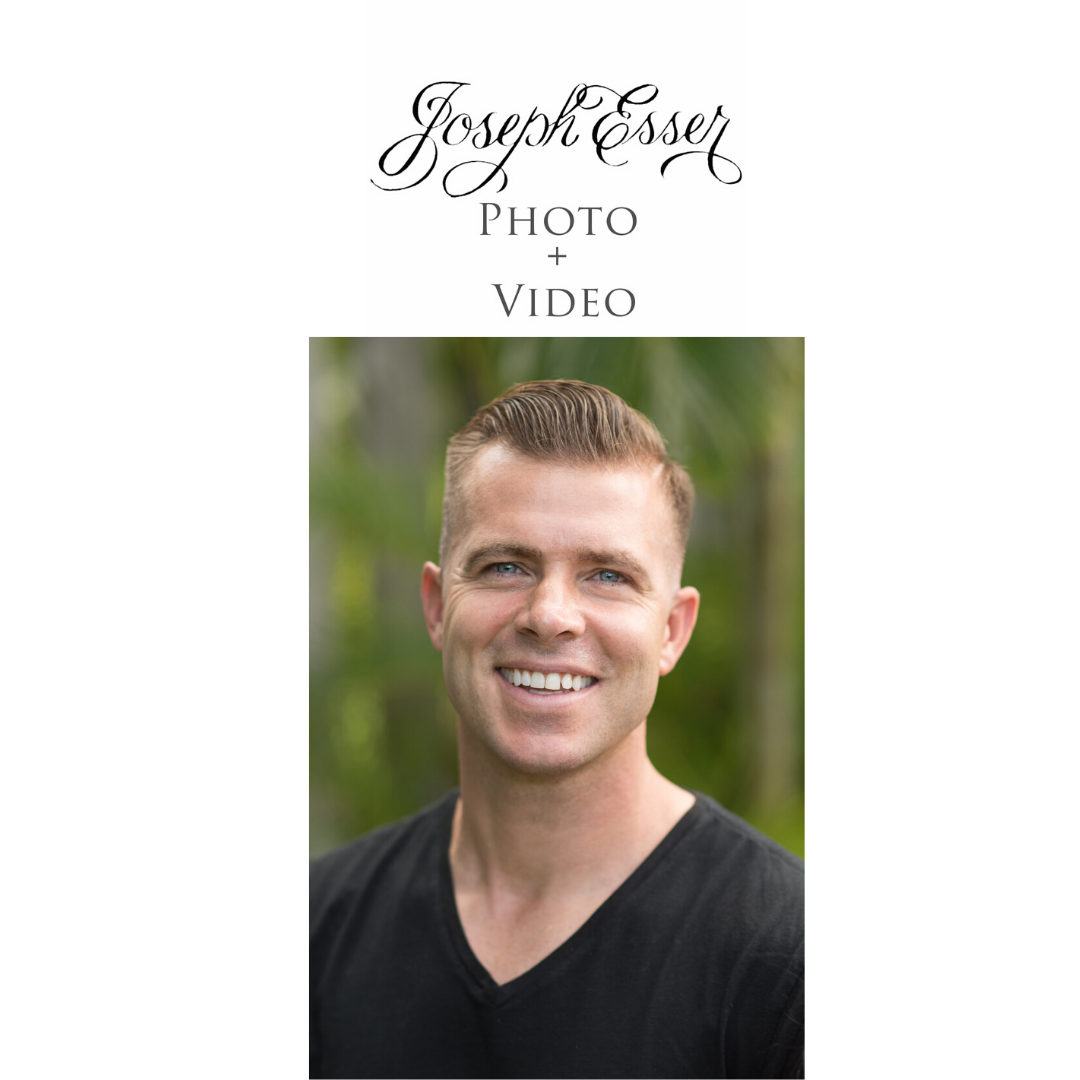 Lauren's tip that she'd like to share, although it seems funny, is to practice your first kiss so you don't look awkward. Do this in your own home, without your parents watching so you don't look stiff and you can be in the moment for your once-in-a-lifetime experience.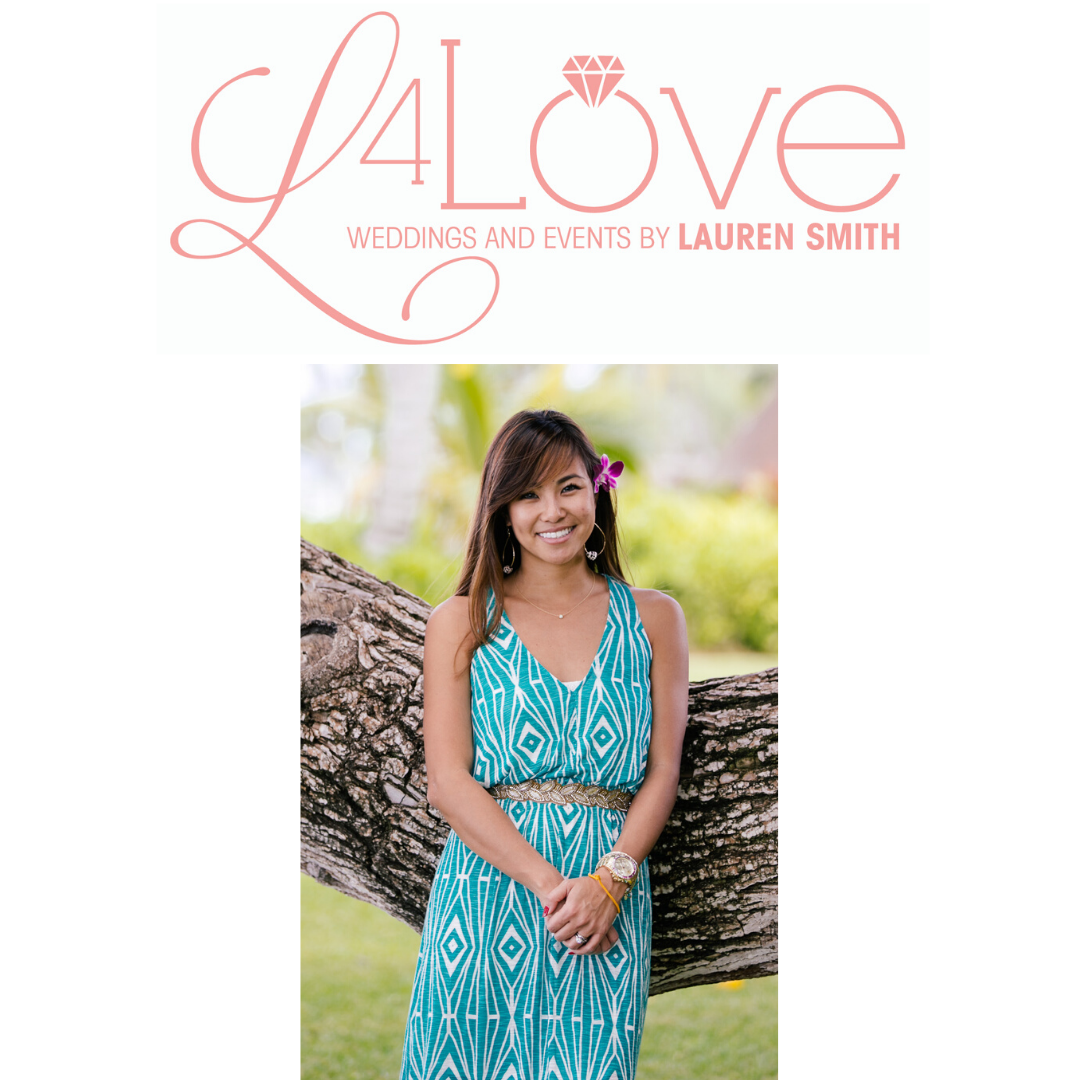 Taryn's tip is to be in the moment. In the rehearsal there are a lot of instructions given, like to hold your hand a certain way, hug this person, but in the moment, just go with it, stare each other in the eyes and just enjoy it!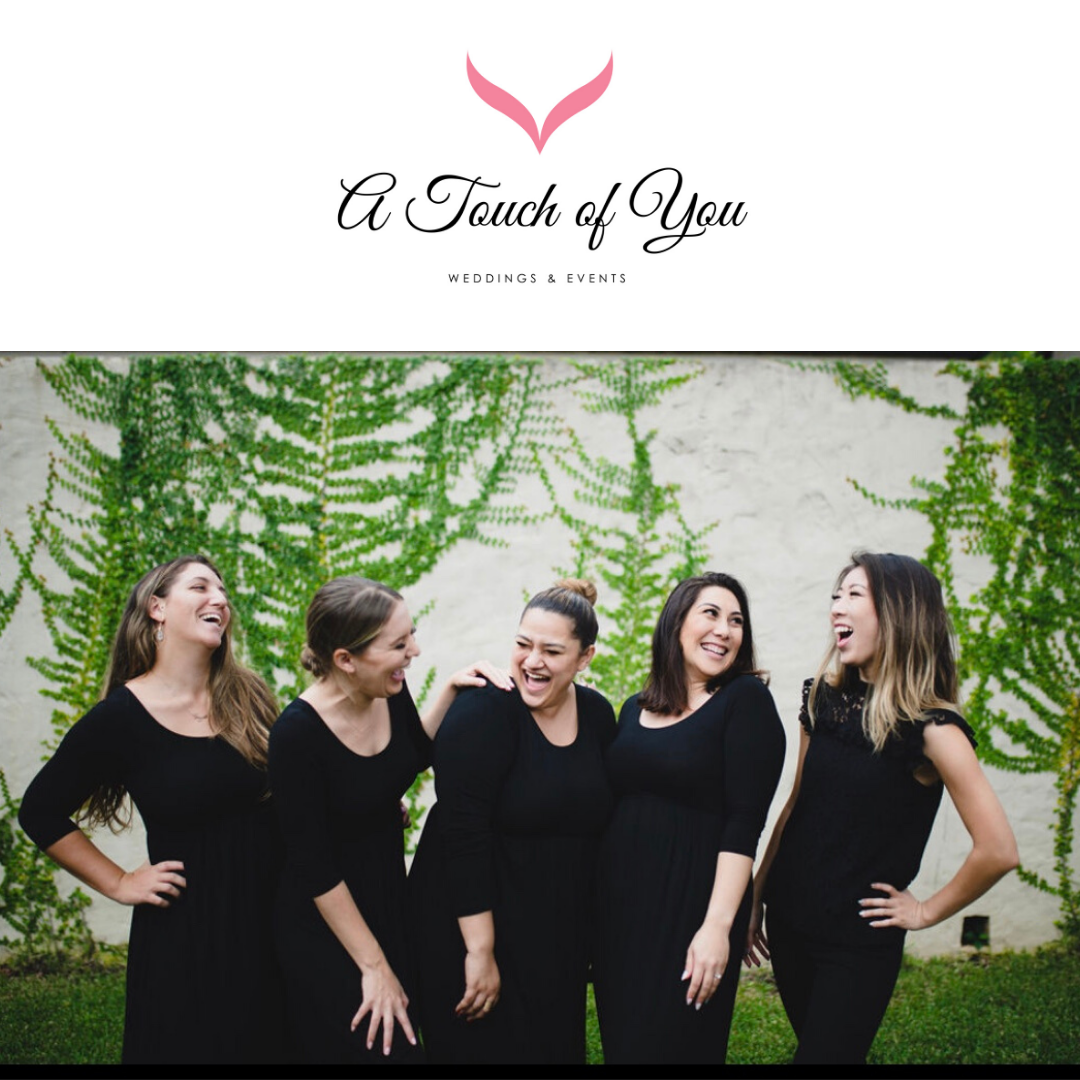 Which tip will help you the most? We look forward to more Tips from Hawaii Wedding Pros!
Blog youtube video url:
https://youtu.be/N7pwONZ99qw