We asked Hawaii Wedding Professionals to give us their best wedding ceremony tips. We were joined by Richel Cole of For the Good Events, Mona Hirata of NEU Events, Dania Mossman of Tropical Moon Events and Stephen Ludwig of Stephen Ludwig Fotographie.
Richel is the Founder and Principal planner and has been in the industry since 2010 and founded For The Good in 2013. They specialize in destination weddings for full service and event design and do about 30 – 35 weddings annually, and about 90% are not from the islands.
Stephen is the owner and founder of Stephen Ludwig Fotoraphie and has been shooting for about 15 years now and has a background and major in Fine Arts which he tries to incorporate into his work.
Mona is with NEU Events, a wedding and event planning company and as of April 1 has made 20 years! NEU Events has not only planned weddings but taught a course on weddings. In addition, they have had to troubleshoot all sorts of things such as hurricanes, tsunamis, and now, the pandemic!
Dania has been doing weddings since 2011, going on ten years and hails from the beautiful North Shore. Tropical Moon Events offers wedding coordination, bar and waitstaff. She has worked from the perspective of venue manager, event coordinator as well as managing bar and waitstaff.
Mona's tip, is if you are having personal vows, to have a discussion beforehand about the general tone of the vows. How long will it be? Will it be humorous? Sometimes the couples will email her in advance so she can give them some pointers so it will seem to flow a bit more. Since this is not always the case, please keep the length and tone in mind when writing personal vows.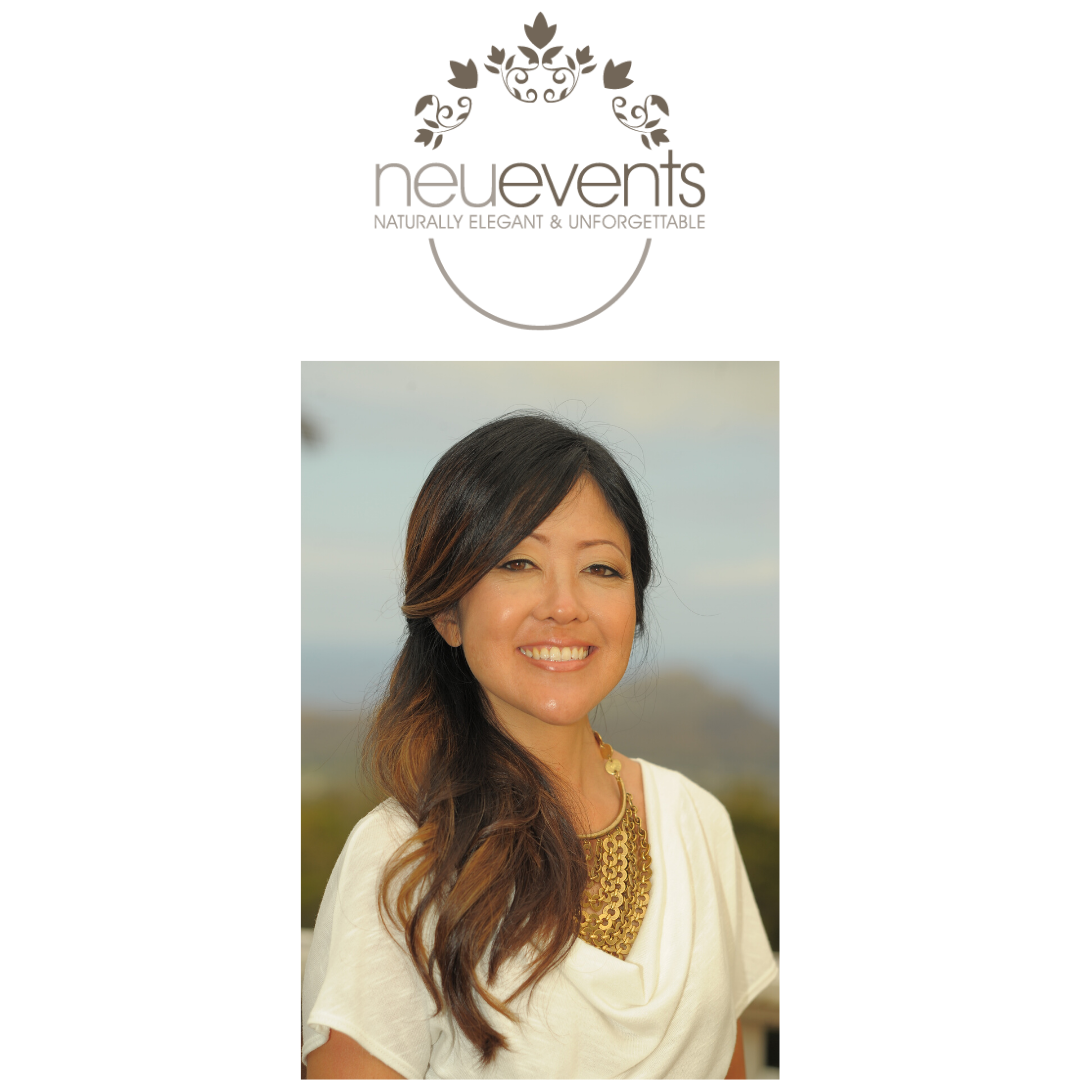 Dania recommends to all couples to take a deep breath and be in the moment and embrace it. There are a lot of nerves but, just take a deep breath, move forward and be fully present.
Stephen's tip is not to feel pressured to feel rushed and to take your time. Even if all eyes are on you, that's why they are there, to see you. Walk down the aisle slowly, allow for photos and take your time. Exchange the rings slowly and also kiss slowly (not just a quick peck) as well.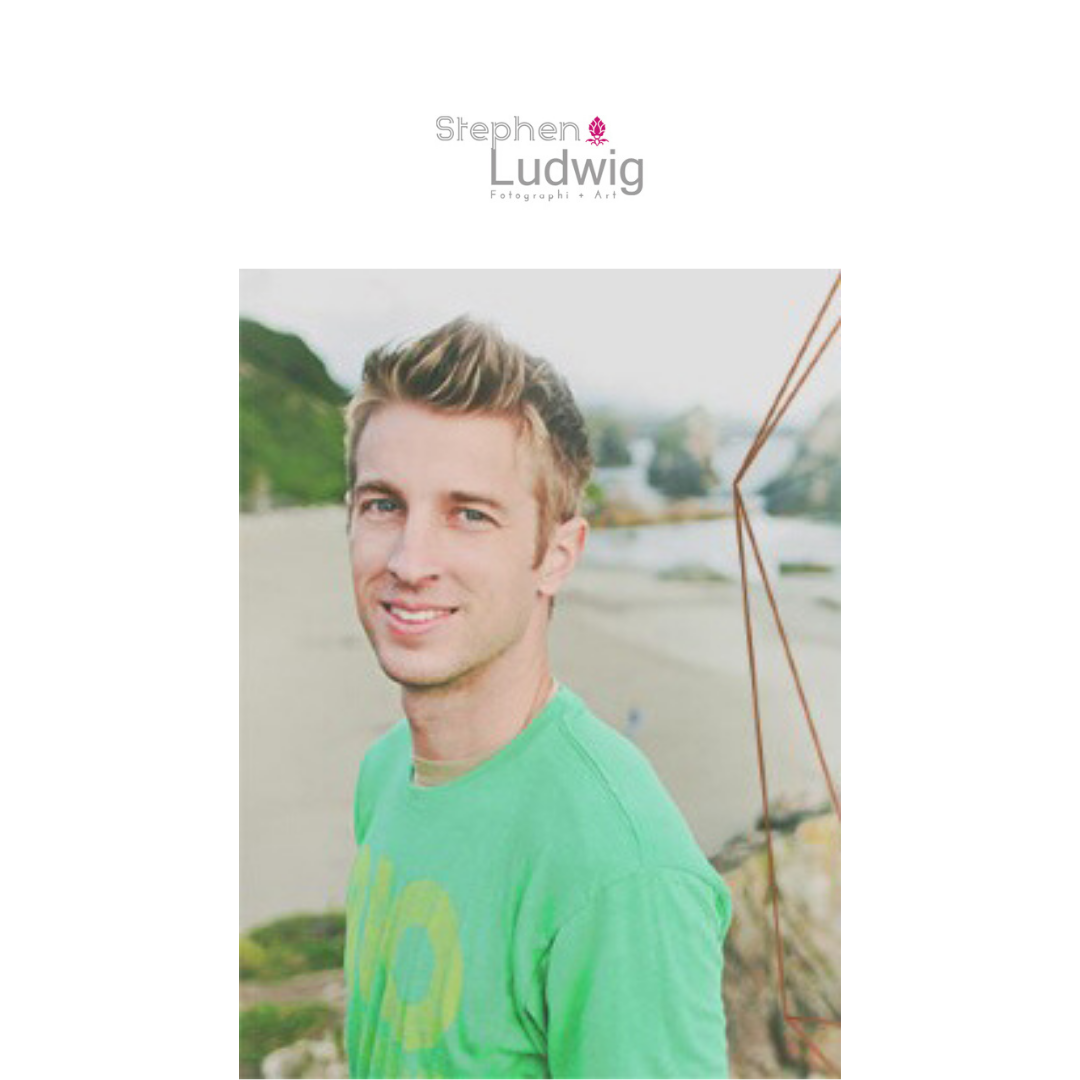 Richel echoed being present in the moment, and her tip was that if you are doing personal vows, to have them on paper or a vow book, rather than on your phones. To show up well in photos, videos and to really being present with your significant other, she recommended to read off a paper or from a vow book and being really connected.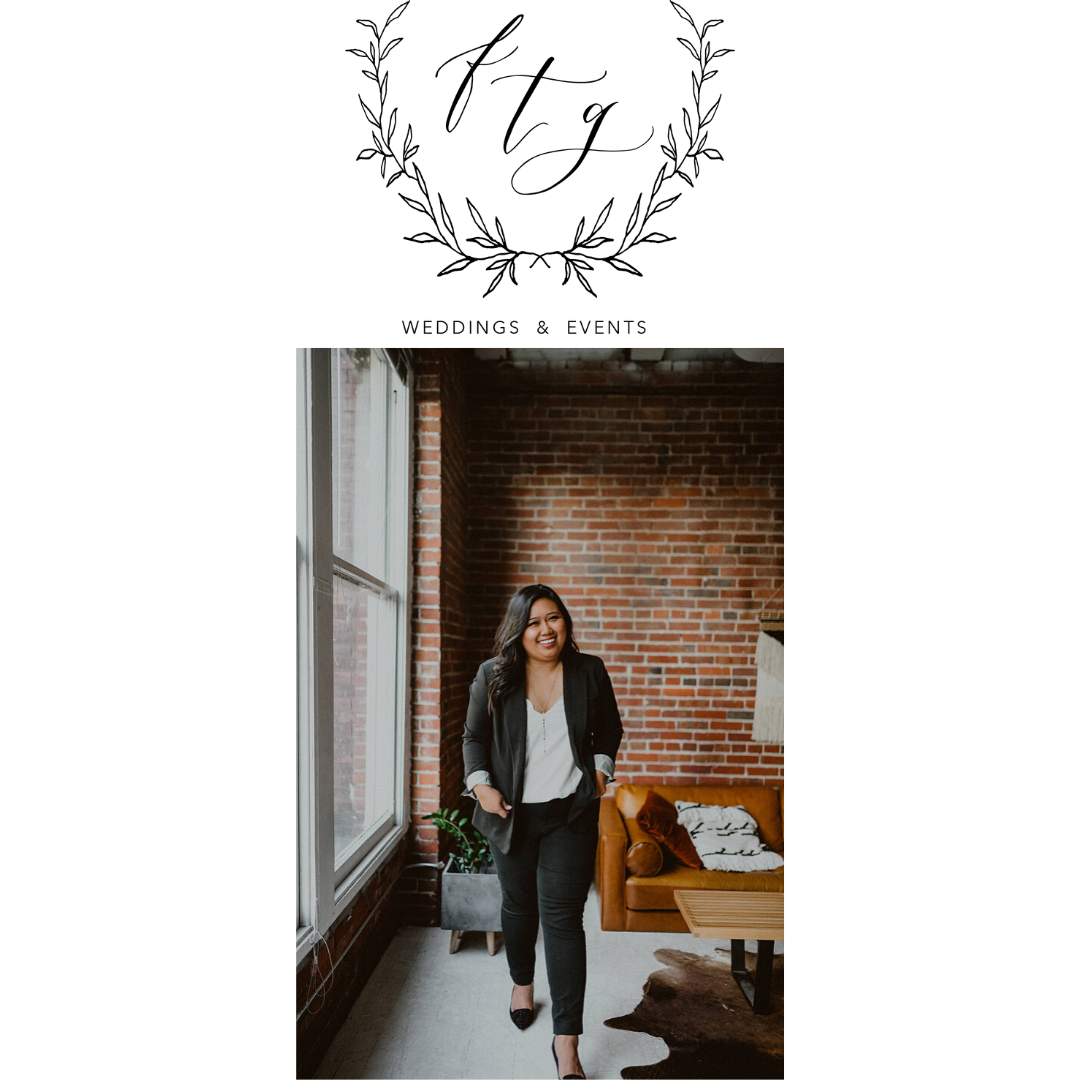 What tip will be most helpful to you? Stick around for Tips from Hawaii Wedding Pros Part 3!
Blog youtube video url:
https://youtu.be/BLxtT5JHn_0