We asked Hawaii Wedding Professionals to give us their best wedding ceremony tips. We were joined by Kristen Moux of Kristen Moux Events and Kris Labang of Hawaii Wedding Photography.
Kristen is a wedding planner and has been in business for six years and has packages anywhere from a two month to a full planning and production plan.
Kris is a photographer and has been in business for twenty years! Kris can do harsh, edgy type of lighting or soft type of lighting to work with what type of look you are looking for. Kris originally worked in a photo lab and learned on the job to shoot photography and started from there.
Kristen shared her top tips for couples:
Hiring a professional wedding officiant (of course we love this one) since the delivery goes very smoothly. They generally have the ceremony memorized so that they will be looking up at your guests (as opposed to down at a paper).
Use personal vows – even if you are shy or afraid of having everyone afraid of what you will say, or, especially if you are having video. Please have the vows written in a book or on nice paper.
Stand at least two feet away from your officiant, or an arm's length so that you will have nice photos with just the two of you and the photographer can go around you and the officiant will not necessarily be in all of your photos.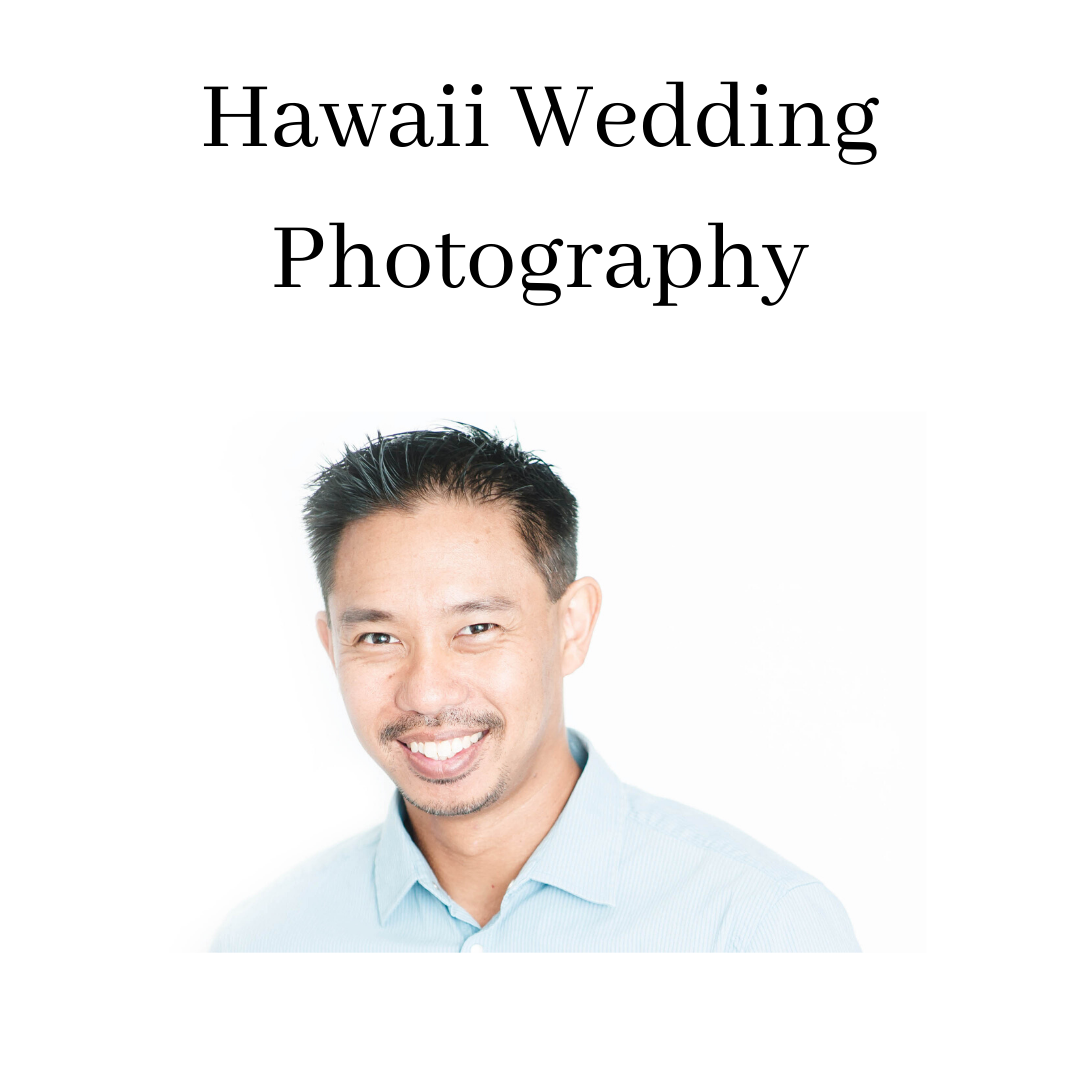 Kris shared his top tips for couples:
The first was with Instagram – sometimes couples will see posts from photographers and of course they will see only the good photos and be fooled by just the good photos. The couples will need to understand that they need to look for ceremony and reception photos as those are more difficult to shoot. Look for more dimly lit photos as those are also more difficult to shoot.
Another thing to ask for is to see a full, recent wedding
You also should keep in mind the space that you are getting ready on the day of the wedding. Who will be with you in the room other than your bridal party or groomsmen so that you are all comfortable? The photographer may have two people, the videographer may have two people, the hair and makeup people may be two or more people so you can see how the room can get tight really quickly. You want to be comfortable getting ready, so you are not stressed to begin with.
What tips have helped you the most? Stay tuned for part 2.
Blog youtube video url:
https://youtu.be/XLYyFffM7QY