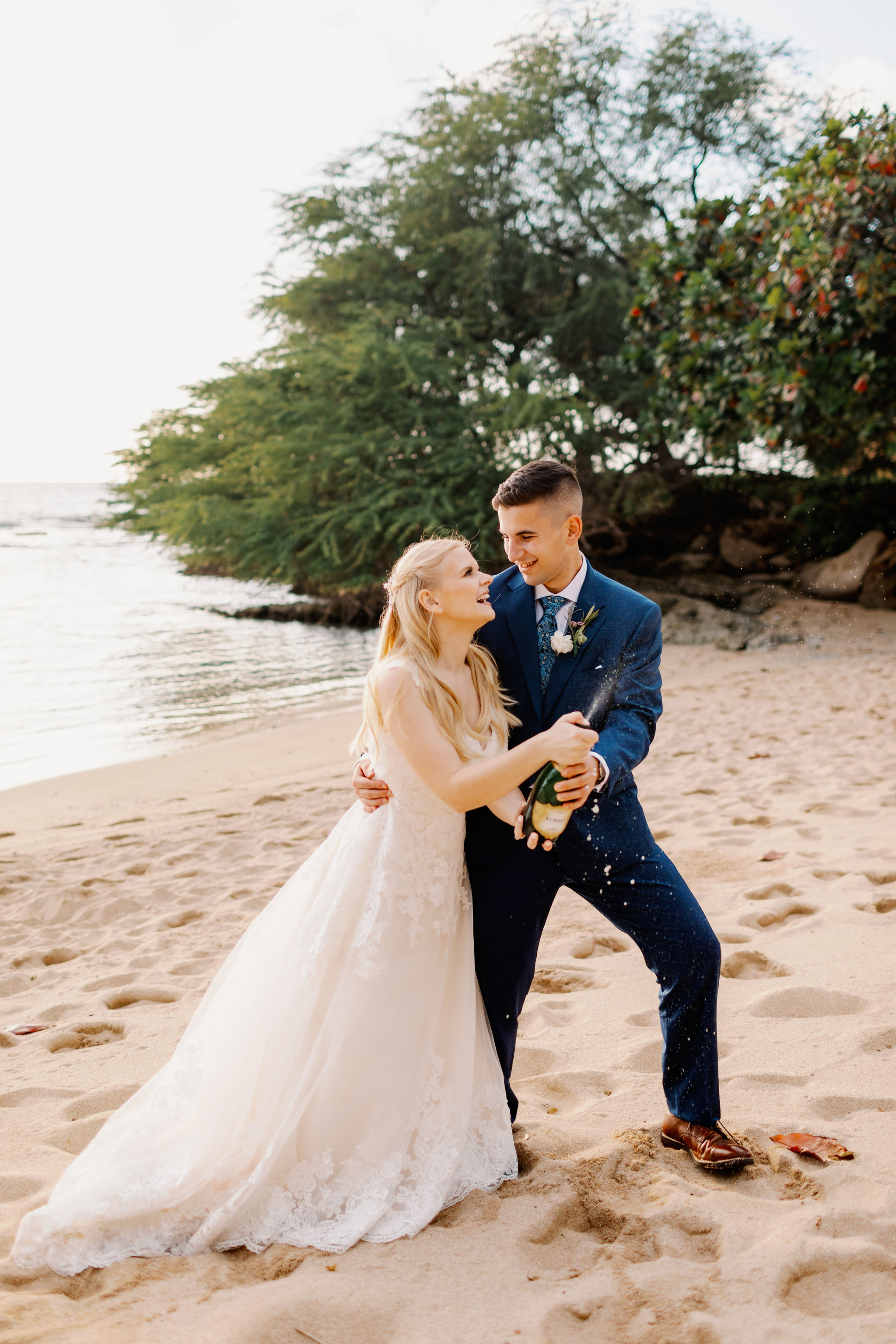 GREAT NEWS! POP THE BUBBLY! After many many, long months, weddings were finally cleared to have guests up to 100 guests. What else is involved and what are the details?
Here's a direct clip from the Mayor of Honolulu's Emergency Orders 2021-4 effective March 26, 2021.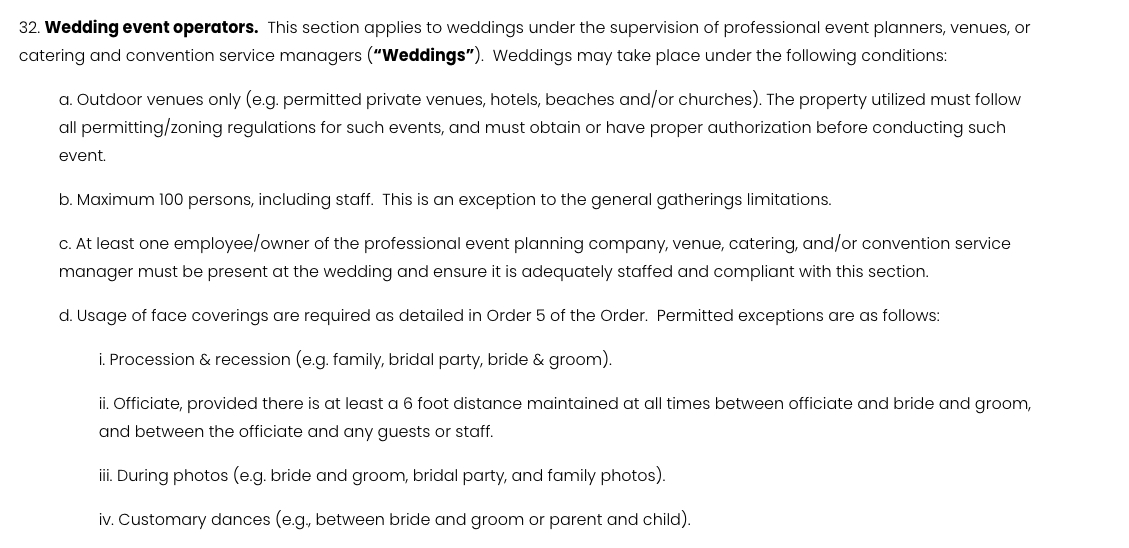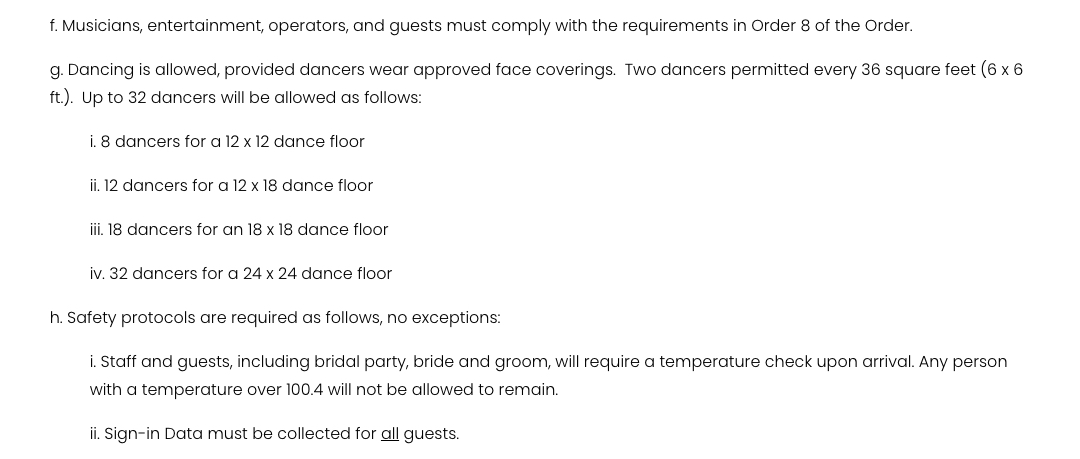 Our heartfelt thanks to the tireless efforts of the volunteer members of the Hawaii Events Coalition, Oahu Wedding Association, and others who wrote letters, emails, calls, held rallies. We recognize that although we have had our share of cancellations and reschedules, our team has been able to work throughout this time. We cannot wait to serve more couples, families and do it safely. Thank you to all of you who have trusted us in the past and will put your trust in us in the future. We thank you. This isn't the end of the road, but it's a very good start today. Mahalo.
Photo: Jamie Lee Noguchi
Scheduling publish on:
Friday, March 26, 2021 - 11:00