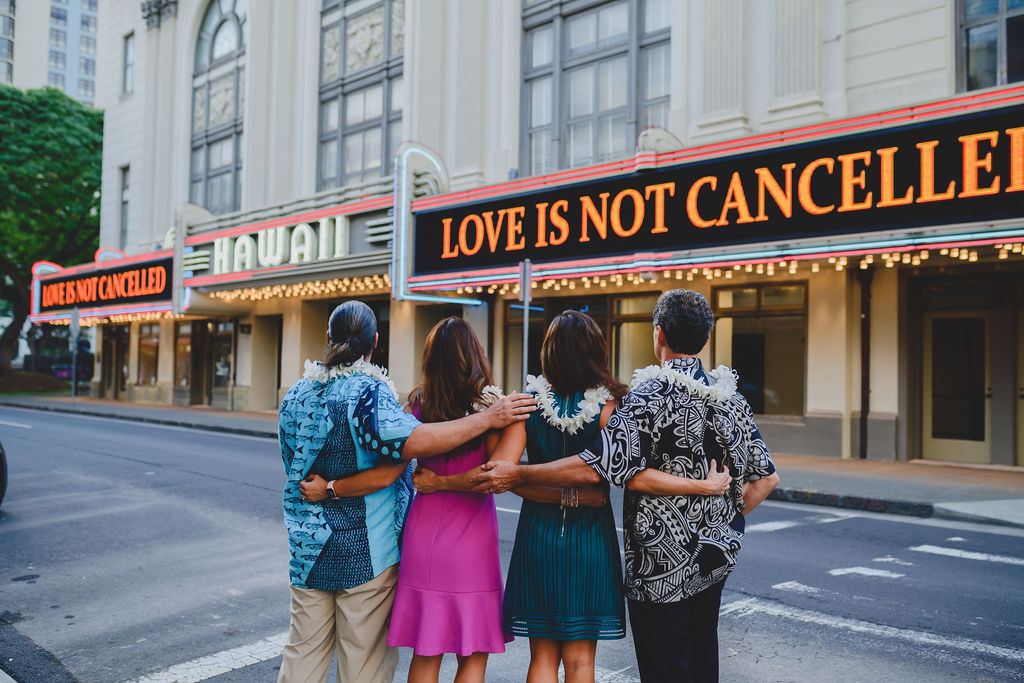 For the past two years the Marry You in Hawaii Team has taken team photos for our annual Valentine's Day cards, social media and just to have on hand. Last year, the team was at Magic Island and I wanted a different venue this year since everything was SO different. The Historic Hawaii Theatre Center was (and still is) running a promotion that if you make a donation (since they are a non-profit) you can put a message on their marquee as long as it's not promotional. It can be congratulatory, celebratory, or whatever. I think I learned about this in May of 2020 and I knew I wanted to do "Love is not Cancelled" and made plans for that. I actually invited all of our upcoming couples to come down and do a quick shoot along with our officiants, (this was in June of 2020), but the regulations had quickly turned and gatherings could only max out at 5 people and we ended up postponing the shoot.
Fast forward to January 2021, we still had to get the photos done. I knew that so many couples were hurting from the canceling, the multiple postponements, and just the overall sadness that should be the happiest day of their lives. I still believed, and believe that Love is Not Cancelled and wanted to get the message out. I wasn't sure how the pictures would look and if it would come out a bit too painful for some, so I had the team take some photos in another location just for good measure. I also wanted another location to show not such an urban view of Hawaii since many of our couples are destination couples.
When I saw the end product, I knew that it was a good decision. I almost cried when I saw the photos. I think they really captured the emotion of everything. We also had some not-so-serious photos too, so that it was a good balance of everything. I have some of the photos from that day here. What are your thoughts? Did you have your wedding postponed due to the pandemic? Or did you have to scale down your wedding?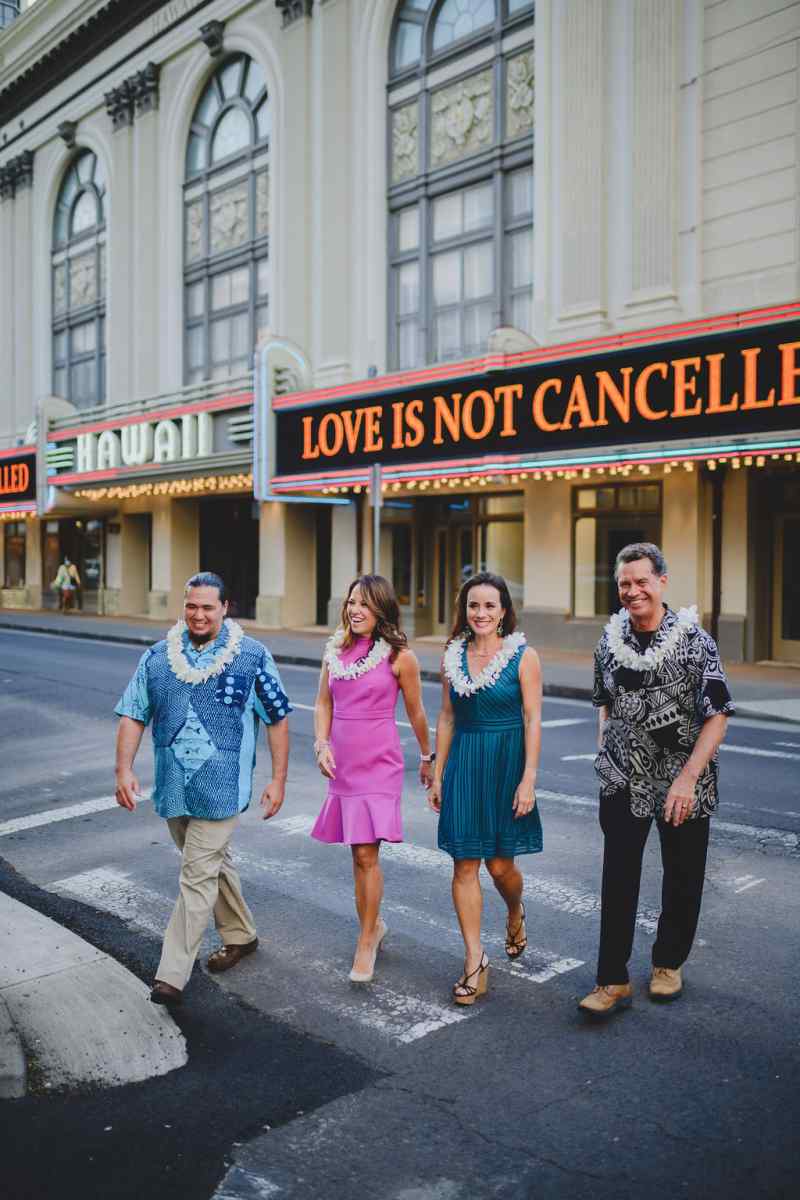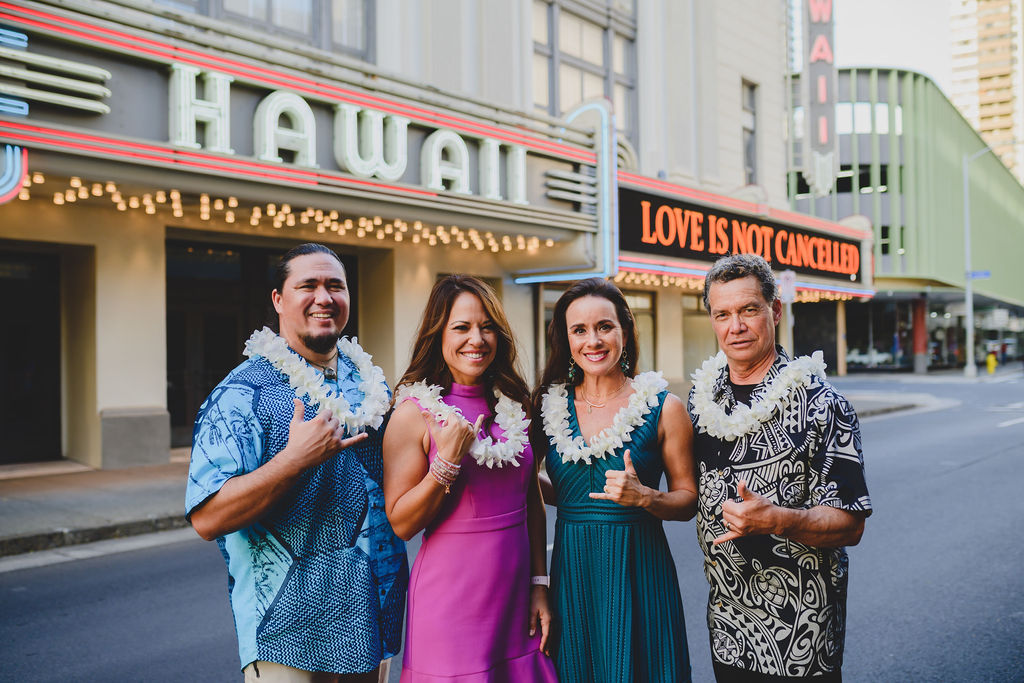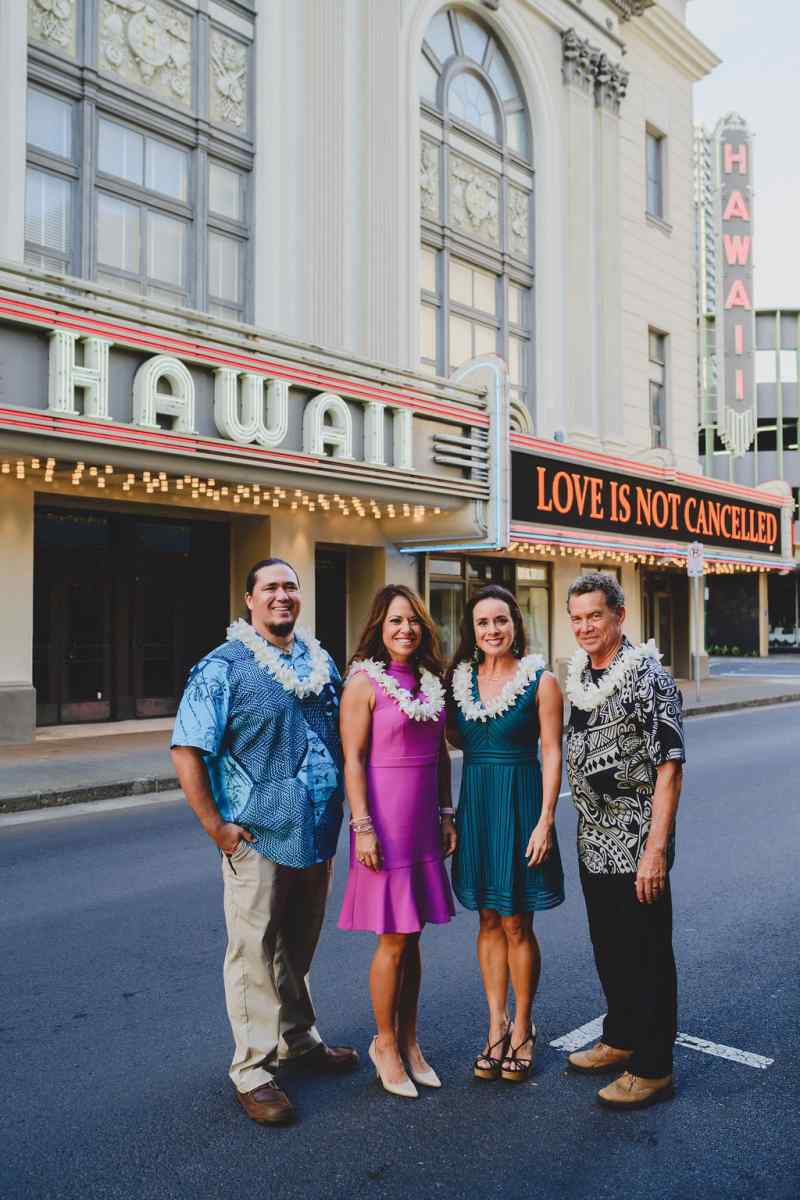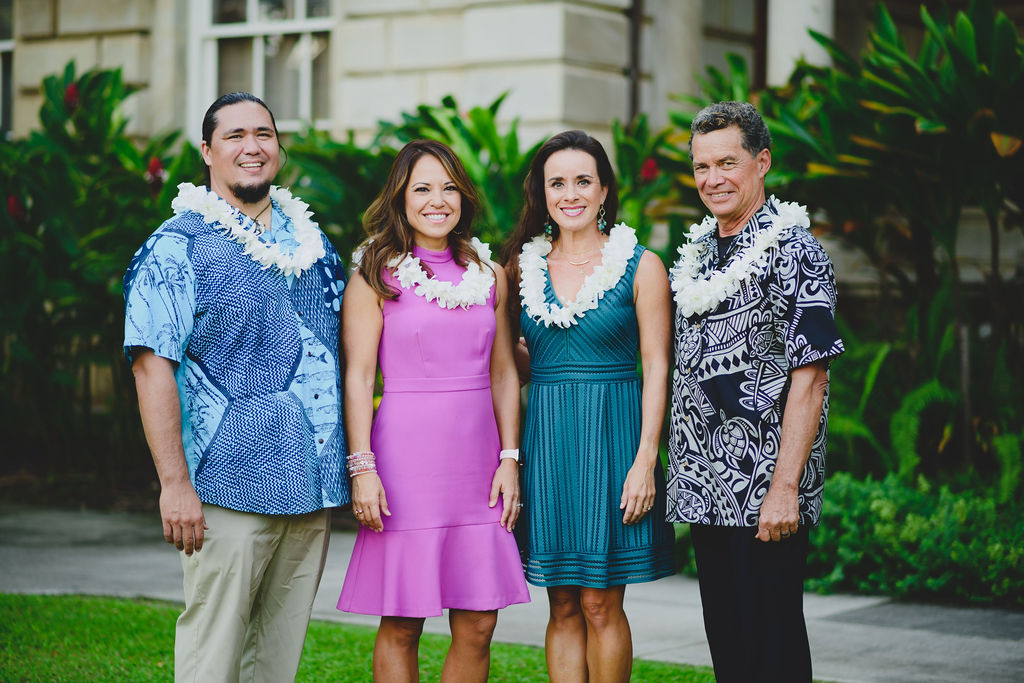 Photographs: Kris Labang Photography
Scheduling publish on:
Tuesday, March 16, 2021 - 15:30