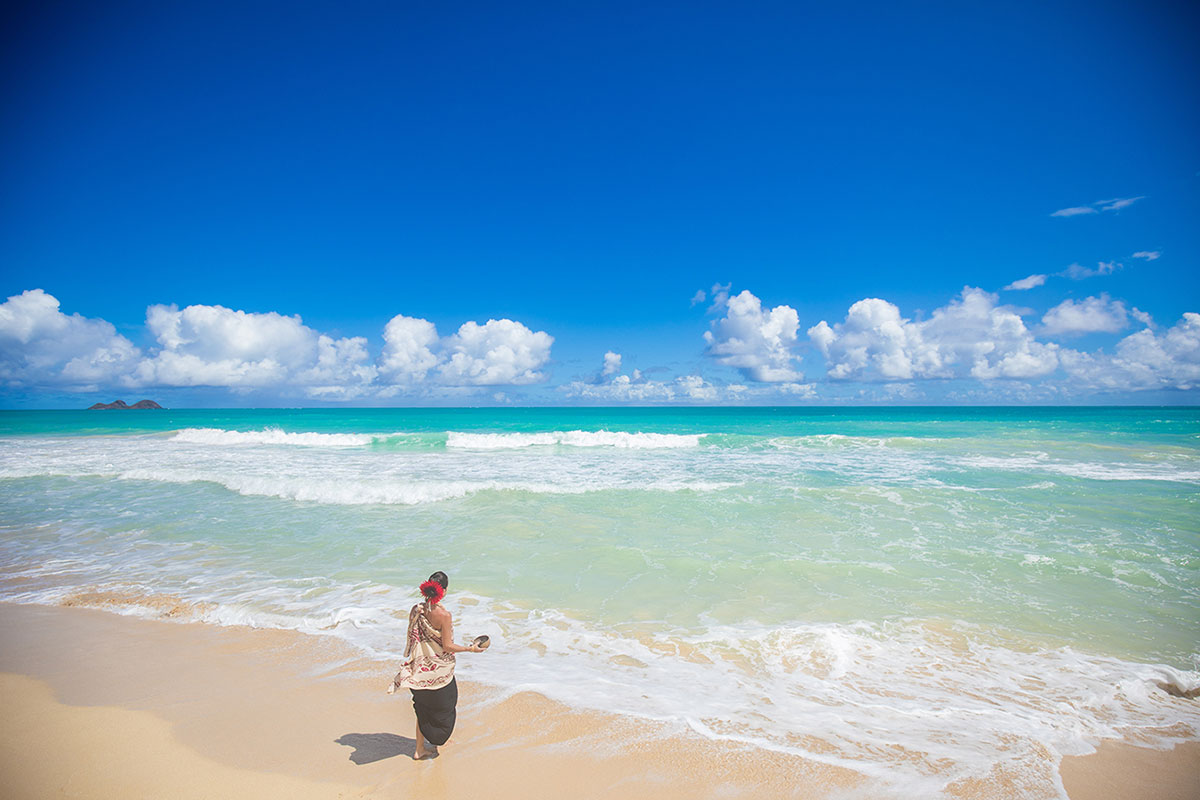 How to Tailor Your Wedding Ceremony
Aloha!
Marry You in Hawaii Wedding Officiant Kelehua Kawai explained how to tailor your wedding ceremony or vow renewal to your liking. The most important thing to know is that as wedding officiants, we remain flexible and we are honored and privileged to be a part of your cherished memory. We want it to go the way you like it so that when itʻs done, you can say "that was amazing, Iʻm never going to forget that!"
If there are special elements youʻd like to include, be it a special poem, reading, scripture, maybe your family members would like to play the ukulele during the ceremony or maybe a child would like to do a presentation, anything works. The other thing you can do, maybe you are so excited to be in Hawaii and you just want to "get it done" the let us lead the way, we are happy to do that for you. We look forward to meeting you and being a part of your special moment. Hereʻs to the rest of forever!
Aloha!
PC: Greg Heller
Blog youtube video url:
https://youtu.be/OeXrMY5G39E
Scheduling publish on:
Tuesday, August 25, 2020 - 05:00